NEW HOURS
New Hours go into effect on 10/1/2020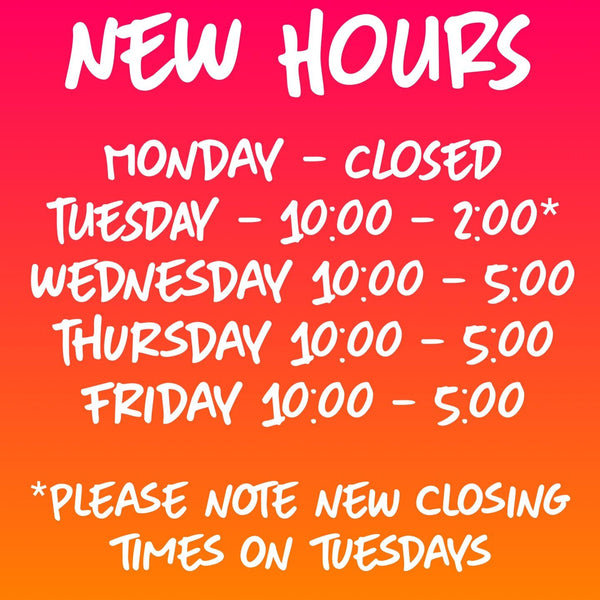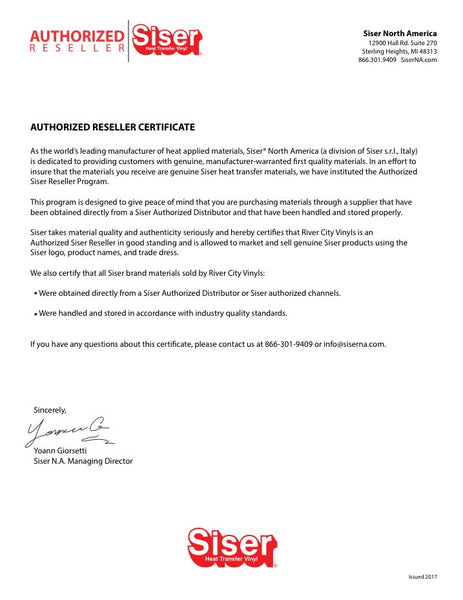 Contact us:
RiverCityVinyls@gmail.com
Facebook: River City Vinyls
601-301-0581
110 Holt Collier Drive
Vicksburg, MS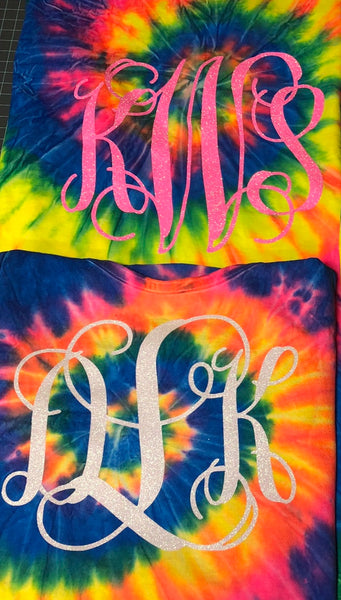 Neon Glitter
The Siser Neon Glitter colors are beautiful and will make all of your projects pop.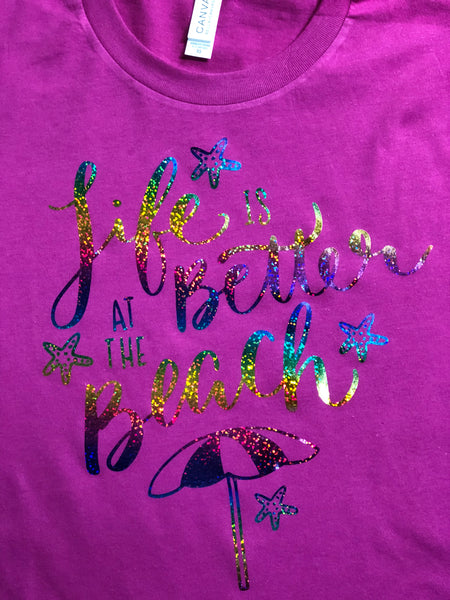 Holographics
Colors for every project.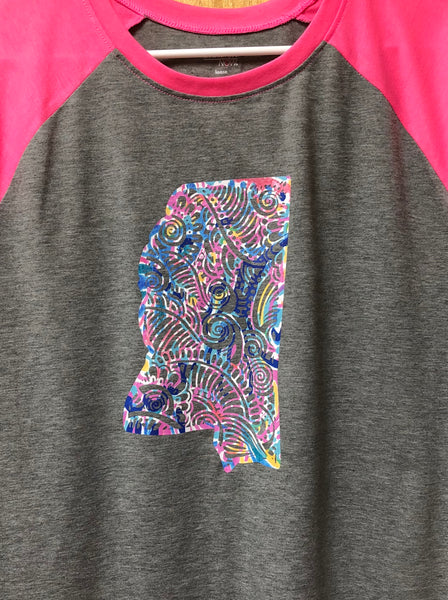 Patterns
Add some POP to your shirt.
Fluorescent
These bright fluorescent colors are sure to stand out.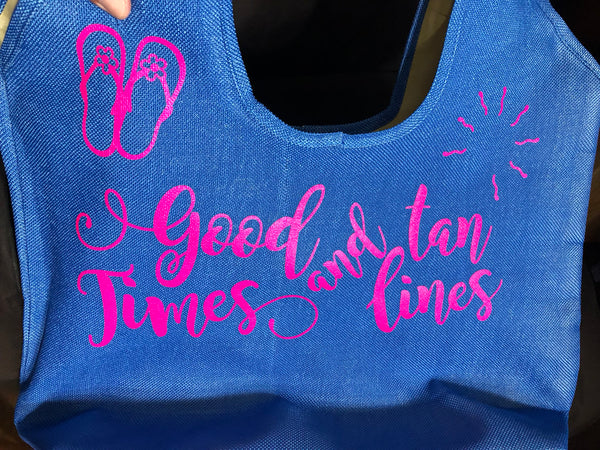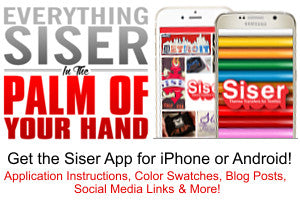 Download the Siser app
This is a very handy app with awesome videos.